Easycampus.io offers, quick 30 mins setup, accessible anywhere anytime, mobile friendly app, no hosting, no website required, best for schools, colleges , institutes & universities.
Easycampus.io is a cloud based campus management solution. We aim to raise the education standard in the world and specially in Pakistan & Middle East. We have noticed either our educational institutes cannot afford good software applications or there are simply not enough options within their budget levels. Easycampus.io set out in the market with the motive of providing a world class online application for all institutes at minimal cost with latest technology tools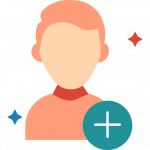 EasyCampus provides online registration and a free 7 day trail with access to all features.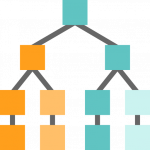 Complete Campus Hierarchy
EasyCampus lets you make departments, programs, grades and sections etc.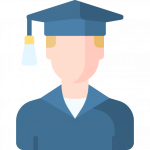 A complete portal for students that lets the student view all their assignments , vouchers , attendance etc.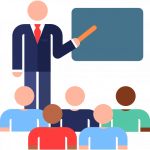 A complete portal for teachers that lets the teacher manage all of their students and their curriculum.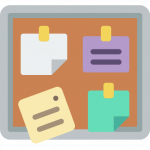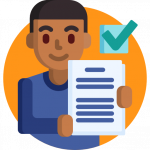 The Assignment module helps you make your classroom go virtual and easy to manage.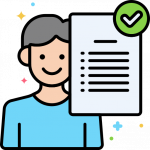 The Admission Module helps you to digitize the admission process.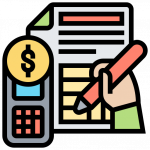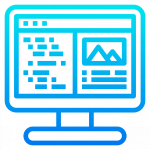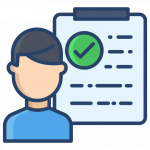 Attendance module helps you keep track of students attendance.

Customized Reports provide an insight into the students performance ..