What should schools, colleges & institutes do in the current COVID-19 crisis?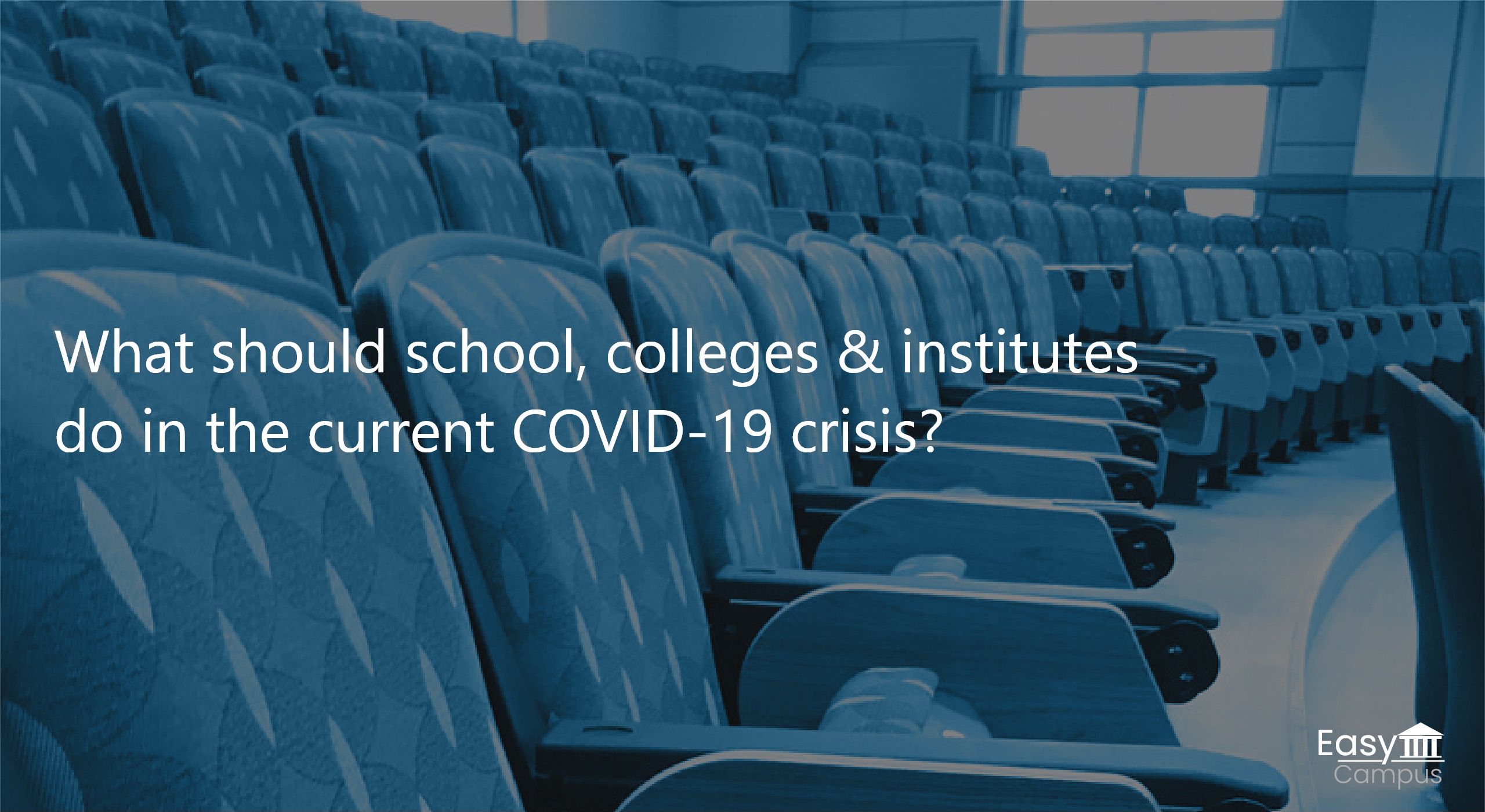 In current times, COVID-19 has nearly locked down the complete world. Where the USA has exceeded the affectees more than Italy & China and most educational institutes stand closed in the current time.
Traditionally schools & colleges in the USA & Canada have invested in distance learning however the majority still lacks proper learning solutions. Situation in the Middle East & Asia is probably the worst. These trying times demand that schools & colleges system be upgraded , go cloud and use proper campus management solutions on cloud with proper distance learning features, with ability for students to review the courses & assignments material, watch videos and upload their completed assignments. Online classes do help but ability for schools & colleges to upload content online and available for students on demand.
We at Shispare Pvt Ltd has understood the crisis and has tried to fill the gap with our latest cutting edge campus on cloud application: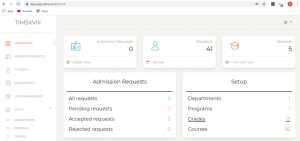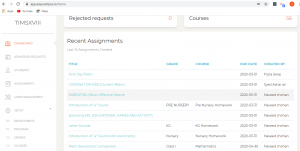 The app is currently in beta phase and free for the next two months and schools, colleges, institutes joining us during this period will receive a 50% discount for lifetime. This is our effort to help schools & colleges and also play our part to help ease the crisis facing schools management, parents & students.
Signup today for free:
https://app.easycampus.io/register/
Thanks,
Arsalan Khan
Founder & PM
Easycampus.io